brittlizzy "If I could rearrange the alphabets I would arrange I and U together."
Tap Picture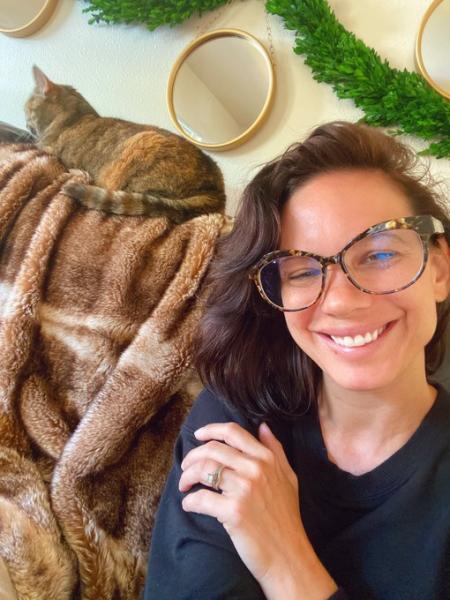 Register Now and talk to brittlizzy! 100% FREE Dating!


About Me
I am just a simple lady living my life the best i can. I would like to find a good strong healthy relationship, that's my goal. But to get there I need to just roll with it and remember to have fun and LIVE life. So that is what i am going to do. If you care to join me then all the better. I can tell you that it is going to be a great time. I set goals...be it Travel, career or just anything. I would love to find someone to set goals with. To include in my decisions. I want to be a Priority to someone....like they would be mine. I do not expect perfection but do expect the perfect thing for me. I want something real. I am attentive and pay attention to detail. The truth can be found in the details. what can i say i am a romantic at heart!!
Online 1 day ago
37
Farmington, MI
Wants to find someone to marry.
Interior Designs/ Architecture
5'7" (170 cm)
Bachelors Degree
Yes
Average
Christian - other
White
Female
Male
Socially
Non-Smoker
Yes
Libra
Black
Green
Cat
Over 7 years
Send and receive messages from anyone even add a YouTube video on your profile!